Why You Should Be Raising Ducks Opposed to Chickens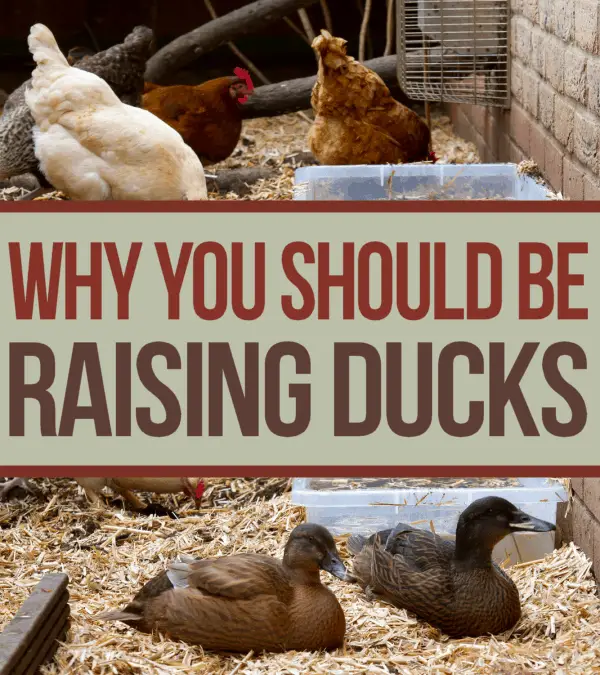 It isn't uncommon for people to have a flock of chickens in their backyard or on their homestead. Chickens are super easy to raise and produce eggs that can be eaten or sold. Raising chickens for meat is quick and inexpensive as well, which makes them a favorite for those who are living the self-sustainable lifestyle. Chickens are so common, you don't think twice about seeing a few running around a homestead. They are as natural as weeds. A rooster crowing is synonymous with country life. You are probably accustomed to seeing chickens milling about your place and have never really considered anything else.
With that said, are chickens the best small livestock to raise? Is there another option?
You may want to consider raising ducks instead of chickens. Why ducks you ask? Well, we are going to discuss some of the reasons others have opted to go with ducks for their small livestock of choice on their own farm or homestead. The animals are similar in size and both produce eggs and can be eaten as a protein source, but ducks are better for several reasons.