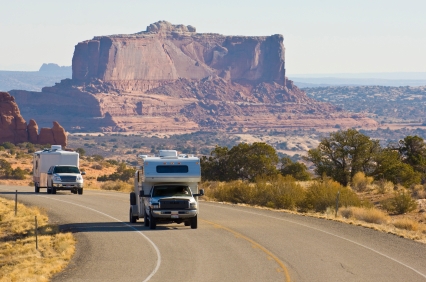 Over 430,000 Recreational Vehicles, or RVs, from Class A Motorhomes to Popup Campers were manufactured last year, and 2016 marked the 7th consecutive year of industry growth, and a 16% increase since 2001. While travel trailers/campers are normally towed and Motor Homes are as the name implies, self propelled, I'll be merging them into one general category for this article. So who are the 9+ million people who own an RV and what are their motivations for traveling via the "home on wheels"?




Three out of every four RV owner is a male and over half are married. The average age is 48 and about 40% still have children at home. Their medium income is about $62,000. 40% are 55 years or older, but baby boomers (35-54) are now 45% of the market share.
The RV family averages 26 days per year on the road. 70% will take 3 or more mini vacations per year, which is common due to business and personal schedules. 3, 7 and 14 days outings are the most popular. 35% will arrive ie Friday afternoon and stay until Sunday, 28% will travel to one destination per year, 20% will travel from location to location, typically staying one to two night before moving on. 18% leave their camper at either a seasonal or destination camp site, traveling back and forth by car. 3% are known as full timers, having sold their homes and most of their stuff and becoming permanent, though mobile, occupants.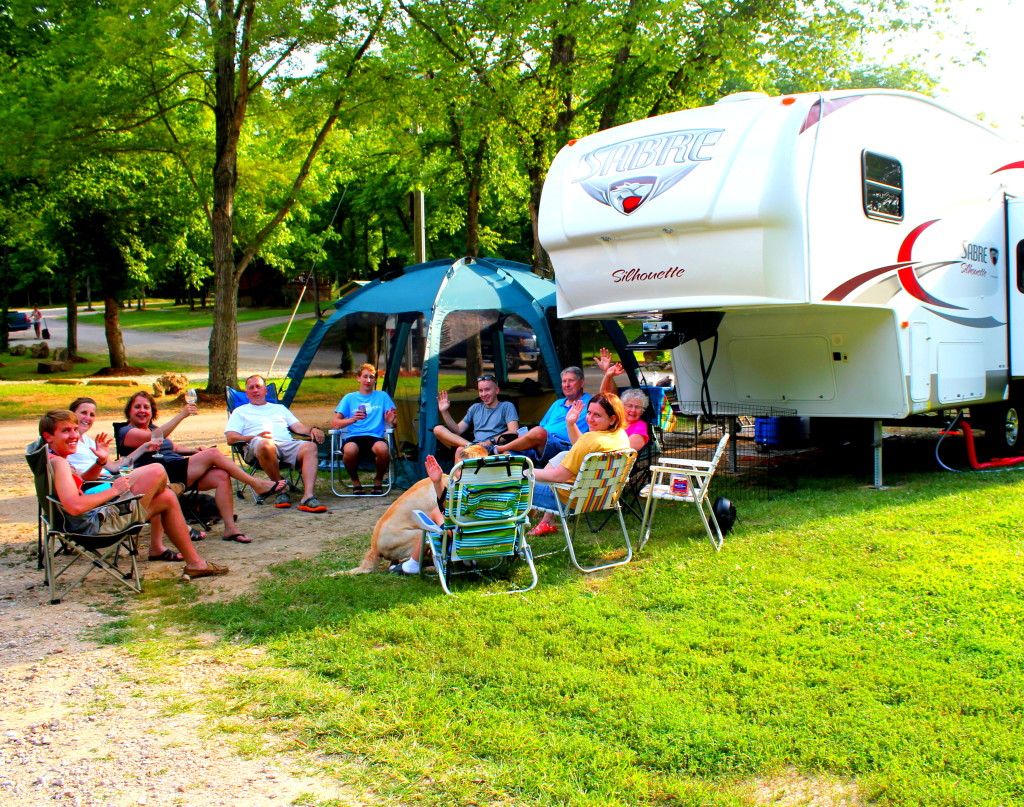 . Over half will bring their dog or cat. They are becoming lighter, more fuel efficient and equipped with features ranging from outdoor kitchens to solar panels. It is worth noting that not everyone that owns an RV "camps." RVs are highly popular for tailgating, outdoor events and festivals, even that trip to the casino. The stereotypical image portrays nests of flannel and denim covered families burning hot dogs over a smoky fire; it would be more accurate to say that many use a camper as a mobile condominium. They are travelers, tourists, and residents.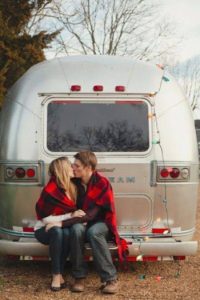 While purchasing a camper can involve substantial cost and responsibility, the surge in RV rentals has opened up a new market of vacationers with the opportunity to experience the lifestyle before investing in it. Class A, B & C motorhomes accounted for 57,741 sales last year. Travel trailers, pop up campers and 5th wheel units totaled 375,950.And though the up front costs (camper, insurance, furnishings, etc) can seem intimidating, studies have shown vacationing in an RV can actually be cheaper than traditional methods. According to the RV Industry Association, using a template of 2 adults and 2 children, 89% have shown a savings of at least 10% vs using a plane and a hotel, while 70% reported saving 25% or more. That same family purchasing 4 airline tickets plus a rental house/condo and meals for a typical getaway would spend about $2300 contrasted with less than $900 if doing the same via travel trailer. Even when factoring in a large Class A Motorhome, current fuel costs would have to increase 4X to negate any savings. In some cases, the loan interest can also be deducted as interest on a 2nd mortgage. But the motivation goes beyond the monetary benefits-RVing affords versatility, comfort, educational value and a bonding, family influence. Some may value the comfort of their own beds and toilets, traveling with pets, the convenience of preparing their own meals and avoiding the perceived health risks of staying in a hotel. Your wife may balk at lying in a sleeping bag on hard ground slathered in mosquito repellent, but a queen bed with air conditioning might be more tempting. Your teenagers might scream bloody murder over going a weekend without hookups for their playstation, but a flat screen, a couch and wifi could make all the difference.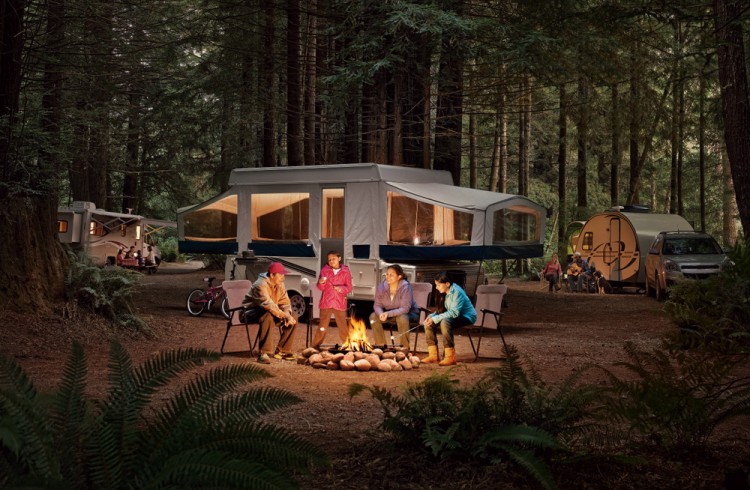 State and National Parks top the list of RV destinations, though private campgrounds like KOA have a strong following. National Parks generated 26.7 billion dollars in revenue for 2013, though not just from camping.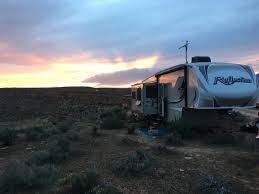 Theme parks such as Disney and King's Island in Ohio also offer on site accommodations for campers. Retailers such as Walmart and Cracker Barrel provide overnight parking in an effort to entice their business. The RV niche is a viable method of introducing a longstanding pastime to diverse groups from all walks of life. In part 3 of this series, we'll examine camping with small children and enticing your teens to embrace the outdoors.
The Demographics of the North American Camper Part 1-Tent Camping