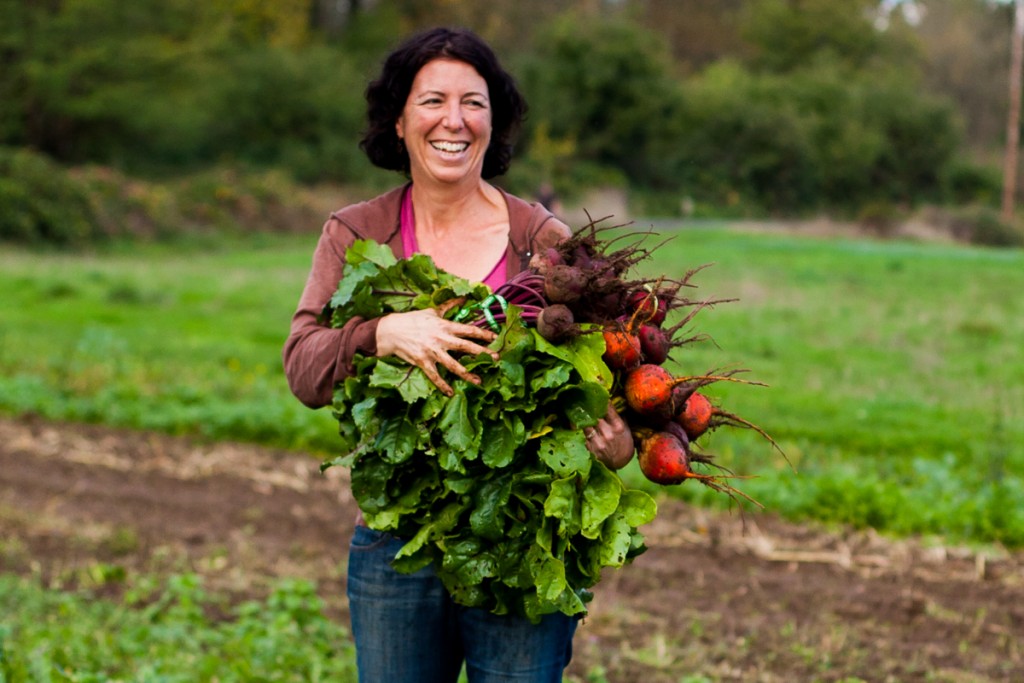 Here are some handy little statistics provided by the National Gardening Association about the makeup of the average food gardener in the United States.
54% are female.
68% are 45 years old plus.
79% either attended or graduated from college.
They average about 5 hours each week tending their gardens.
The average food garden is approximately 600 square feet.
As of 2009, 37% of American households had some sort of food garden, with 21% of those being first timers.
23% were located out west, 26% were from the midwest, 29% were southern and 22% were from the northeast.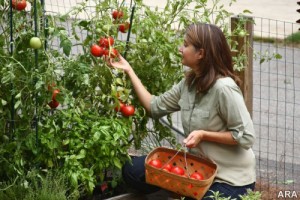 The most popular items are in order:
Tomatoes 86%
Cucumbers 47%
Sweet Peppers 46%
Beans 39%
Carrots 36%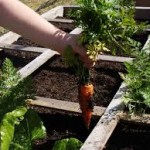 Summer Squash 32%
Onions 32%
Hot Peppers 31%
Lettuce 28%
Peas 24%
Sweet Corn 23%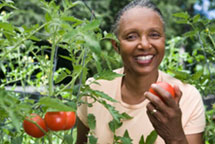 We tend to grow about everything on the list in addition to some beets, rhubarb, broccoli, and a few other odds and ends. It has been estimated that a 1/4 acre of land can feed a family of 4 year round. We do some canning, however it is usually limited to jams. Everything else is either vacuum packed or prepared and frozen. We do dry our hot peppers. There are some studies that speak to the best methods for retaining the vitamins and/or longevity to your preservation methods I would dispute the NGA's finding on the 5 hour week, although I'd say most folks don't calculate the time they spend doing what they enjoy. I'd also add that we don't necessarily save money growing our own food;the time and labor my wife exerts picking beans is surely worth more than the 3 cans for 99 cents at the local supermarket. We do however, know that they are pure 100% organic.
The statistics above don't paint the picture of grandpa and grandma in the bibs and house dress working the soil, rather it is just as likely the suburban soccer mom who wants a healthy alternative to the processed and packed, chemically preserved and shipped foods that end up in our cupboards.https://american-outdoors.net/2015/03/03/demographics-american-food-gardener/