What smell reminds you most of camping? Smoke? Bug spray? Smores? Flowers?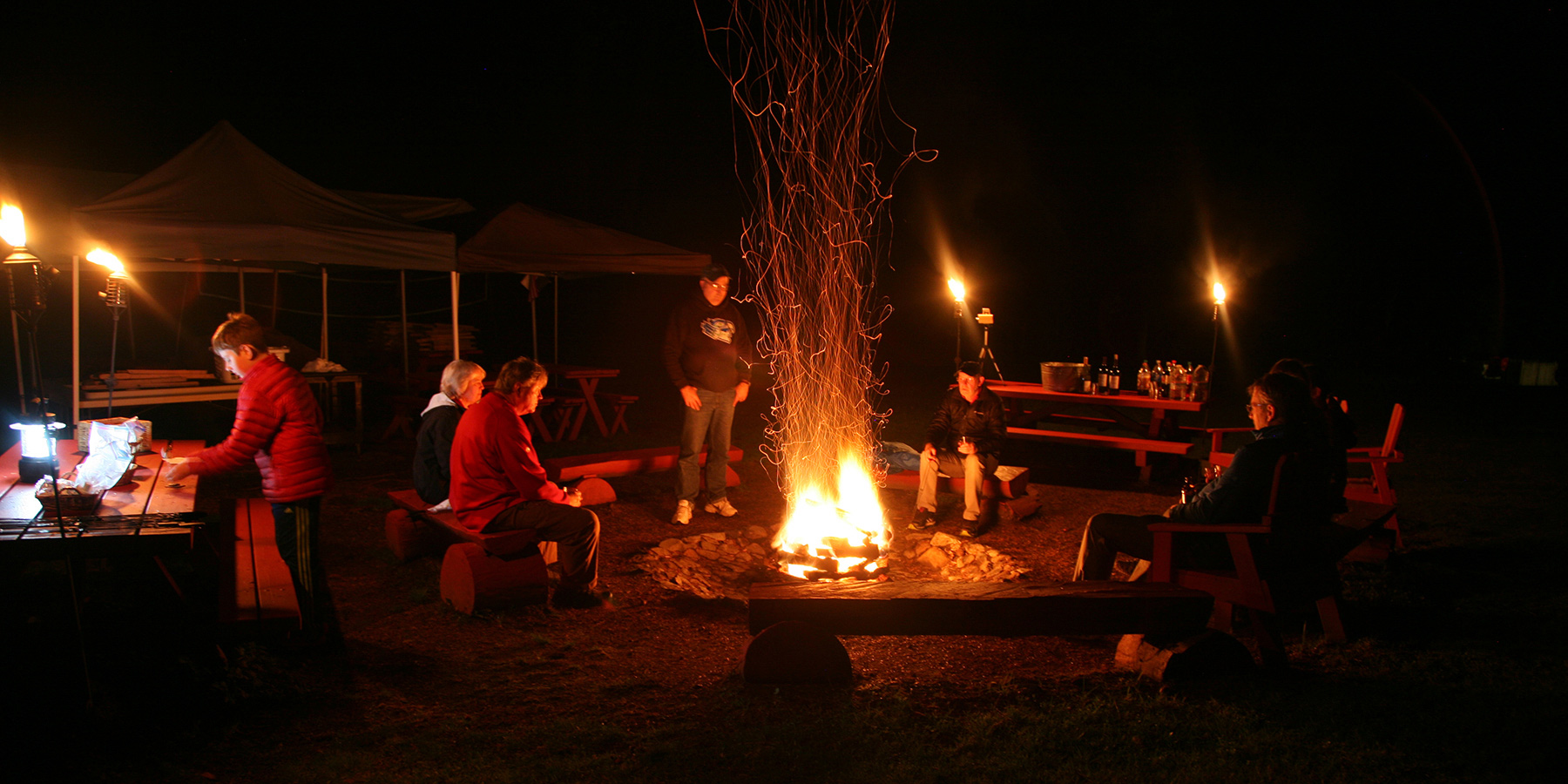 Escape, adventure, wilderness, family, peace,fun are common words used to describe camping. It is about the shared experience, strengthening relationships and allowing oneself to decompress from the stresses of the world.
In part 1 of our series on  camping, we  delve into the minutia of the north American tent camper and the growing interest in paying to sleep on the ground in the middle of nowhere.Over 40 million people camped somewhere within the United States in 2013. and some interesting data has been compiled on the demographics of the who the why and the when and the where.