"Fear the goat from the front, fear the horse from the rear, and man from all sides."
Old Assyrian proverb.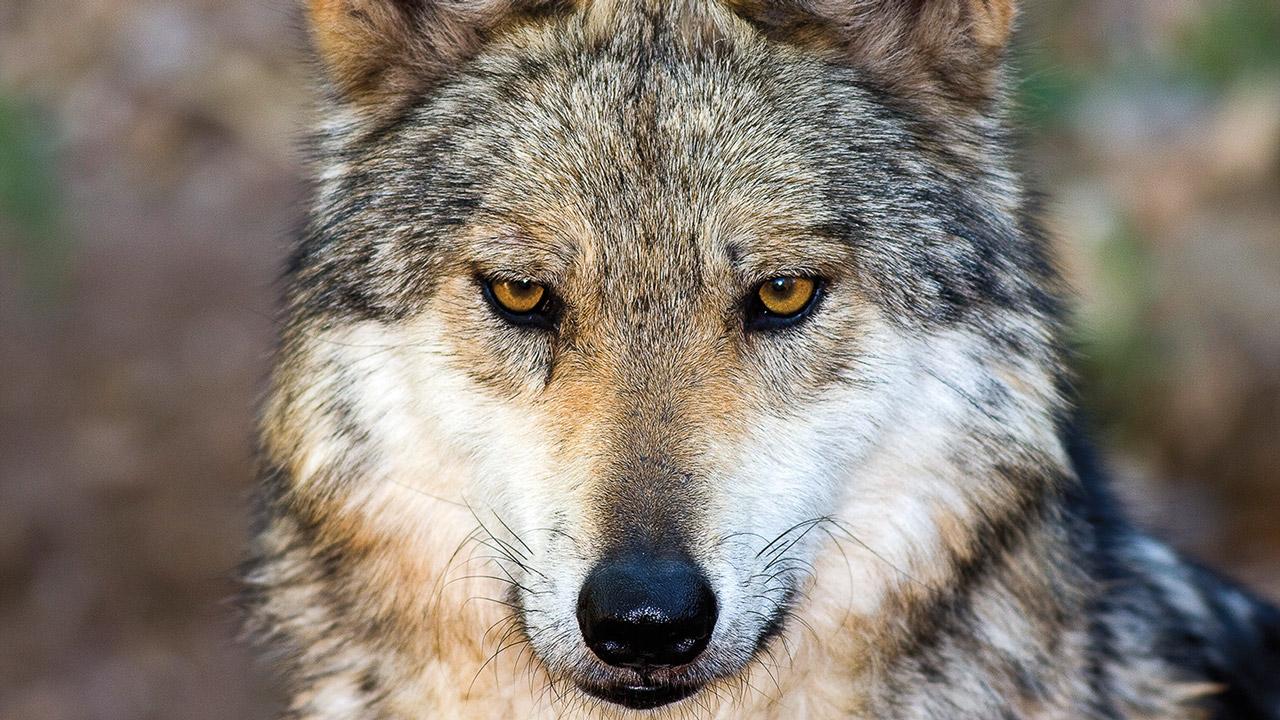 Their minivan parks along the curb of Laurel Falls, mom slides the door open and out spill the kids armed with juice boxes, apple slices, grandma and the dog. Dad hands mom a couple of bottles of water, some wet wipes to throw in her purse and opens his map of trails within the Smoky Mountains National Park. Flip flops, t shirts and shorts are the popular dress, with an occasional hiker geared in sturdy boots and a backpack.The sign near the entrance says no dogs allowed on the trails but as the day  unfolds that appears to be  just a suggestion.